Life has been rough here the past week or so. We got slammed with one of the worst ice storms in this area in it's history. Schools were closed for 4 days. Over 100,000 people were without power and some still are. It was bone chilling cold and we were without heat. We lived like pioneers for a few days (more on that later.) Here are some pictures of what old man winter left behind.
..
..
This is the road we travel down to get to my son's school. A large pine tree fell across it.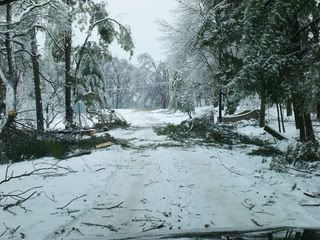 Power lines down in the road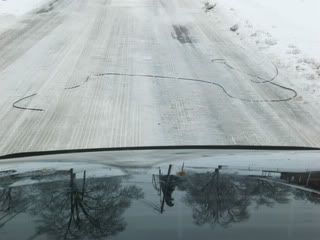 Trees down on the power lines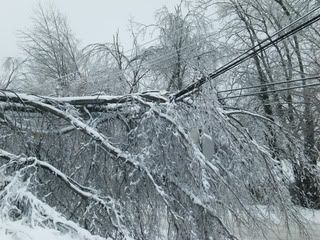 My favorite pond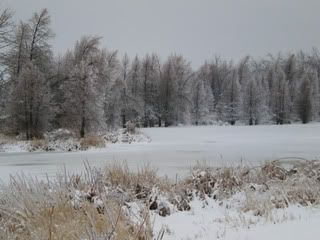 My Japanese Maple tree bowing down and touching the sidewalk. It's usually about a story and a half tall.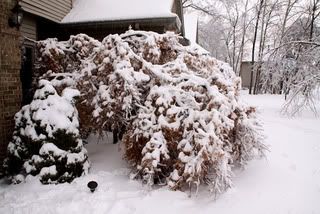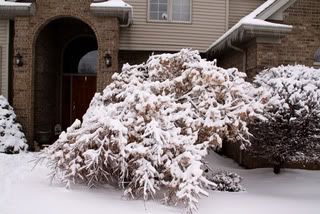 Ice on the side of the house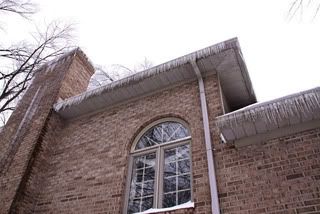 Ice on the trees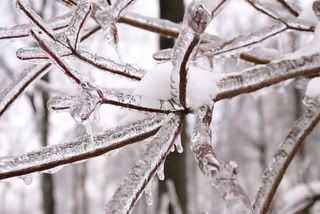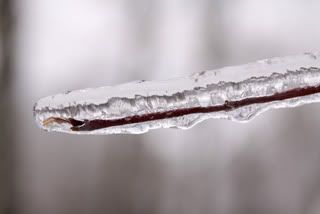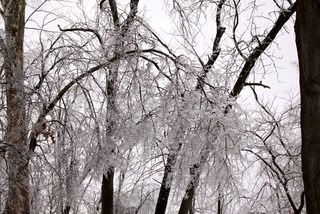 The "war zone" we call our back yard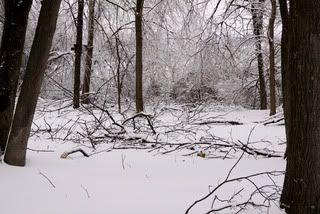 Ice on our deck rail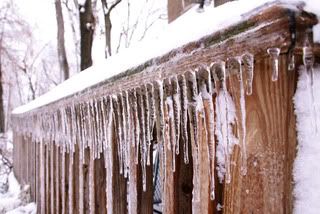 Ice on the back of the house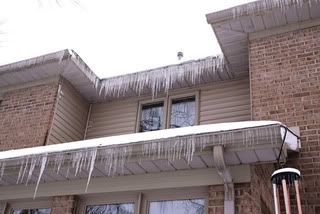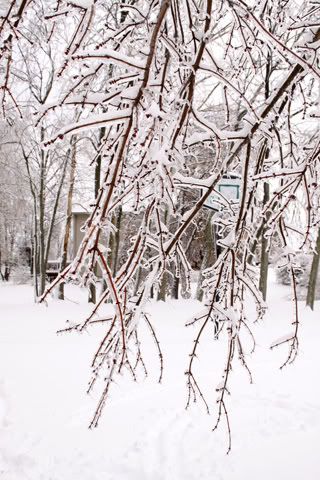 More of the "war zone"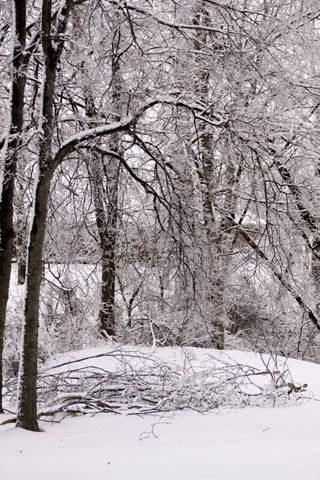 On my next post I will share some photos of us being pioneers .