I LOVE fall color. This past Friday I had a little time on my hands so I decided I would wander around a few country lanes near my home. Here is a little of what I saw.
.
This is what we see when we turn right out of our neighborhood.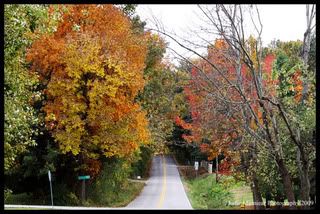 Got stuck by this train so of course I had to photograph it.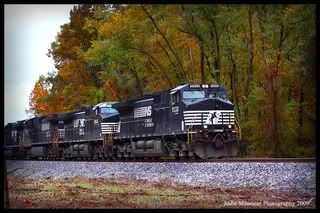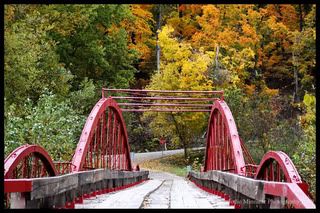 Scrap metal near the bridge. I like the blue paint with the yellow and green leaves.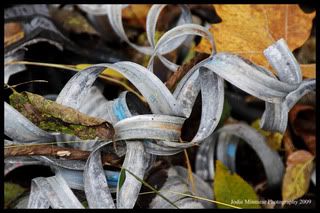 Love this bridge. Don't exactly love driving over it though. That's my truck down at the bottom of the hill.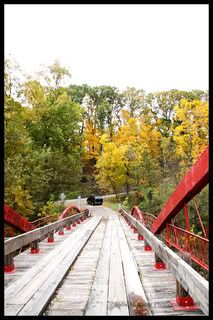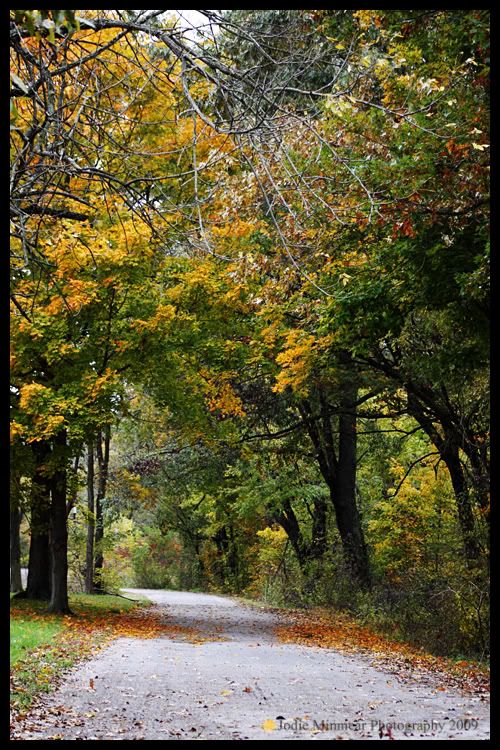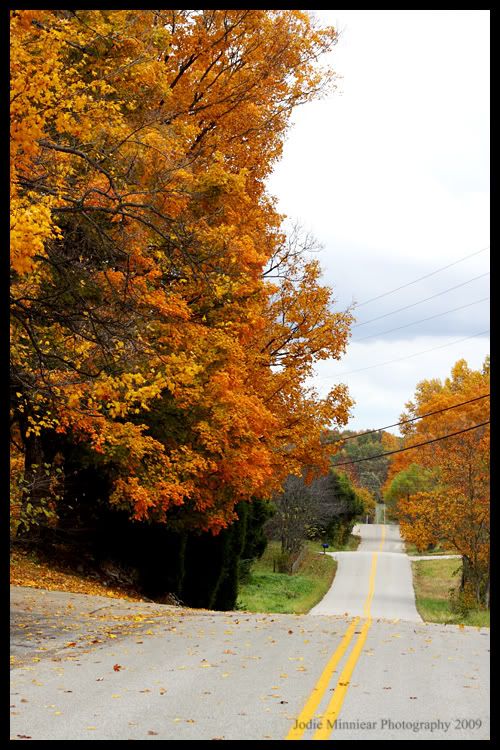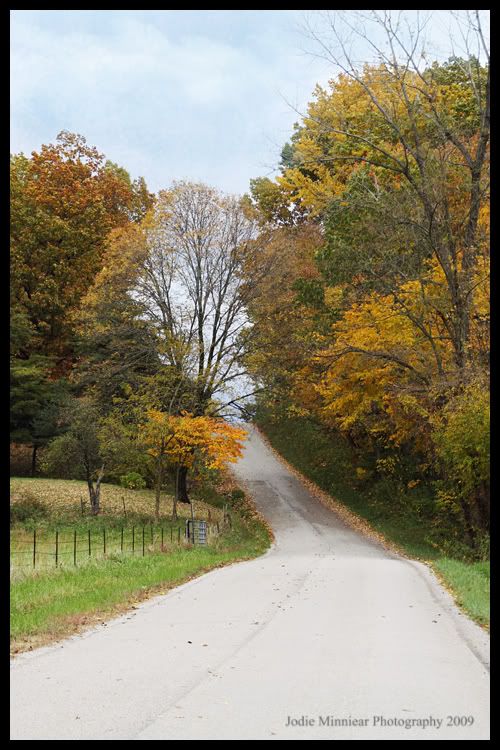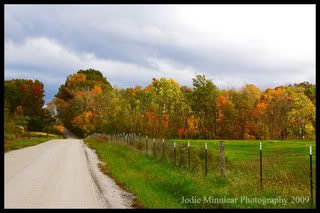 This is the field behind our house, across the street from the pond below.

I'm totally not kidding, the trees are red. This is the pond behind our house. I photograph it often so it might look familiar.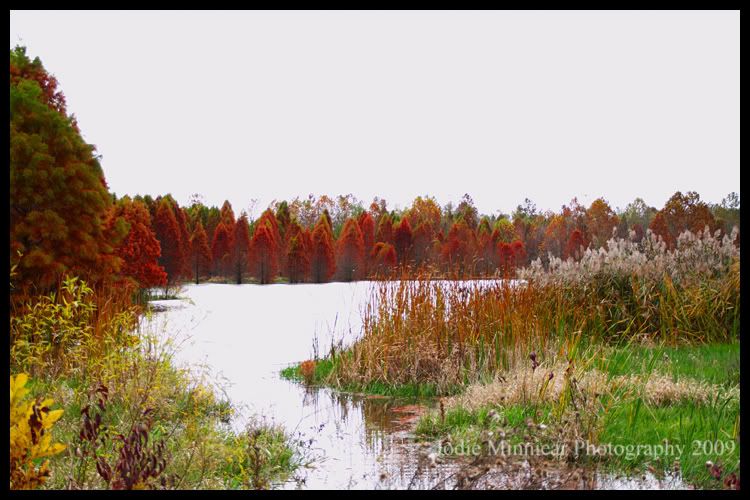 My favorite corner of my backyard