Today I'm coming up for air. I've been taking fall family pictures for clients, editing their pictures, ordering their pictures, shuffling my kids to dr. appts, sports, school, church, etc. And all the while neglecting my blog. I stayed up late last night getting the last of my "work" workload done so I could work on a new blog post and cut grass and rake leaves today and take 2 kids to the dentist and watch kid #2 play football tonight. I went through several folders of pictures and gathered a variety for your enjoyment.
I'll call it
OUR LIFE.....
.
.
The spider that built his web outside my kitchen window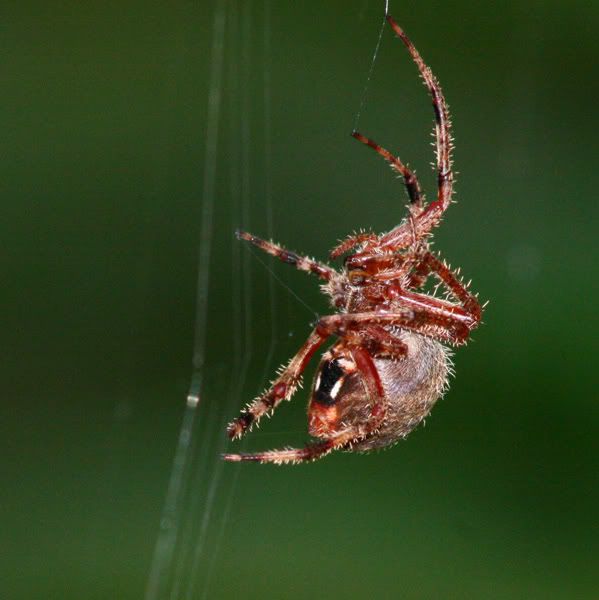 Big kids playing dress up and playing with moms camera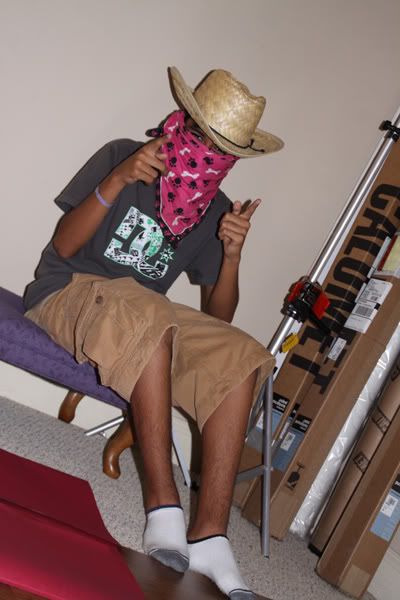 My Tiggy Girl on the 4th of July
Snuggling with our friends Boxer Harley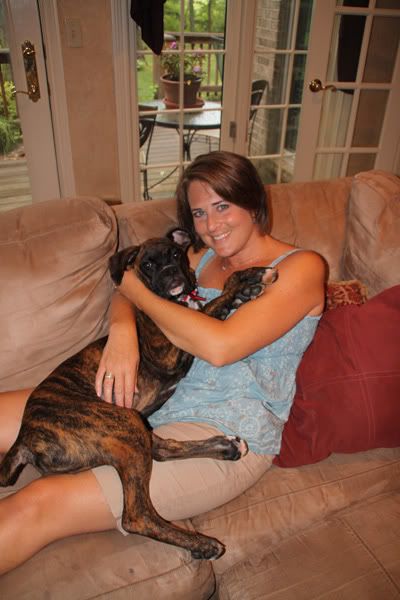 What girls do to boys on the church bus coming home from summer retreat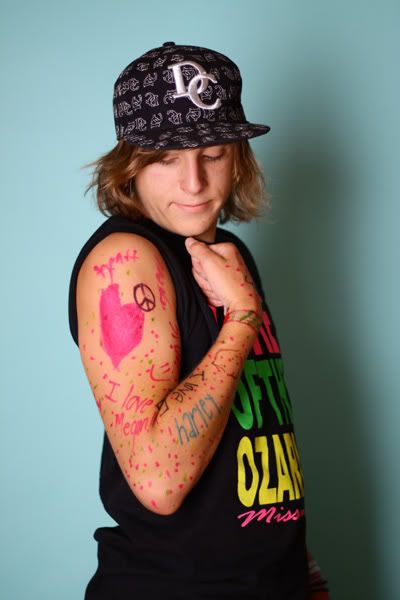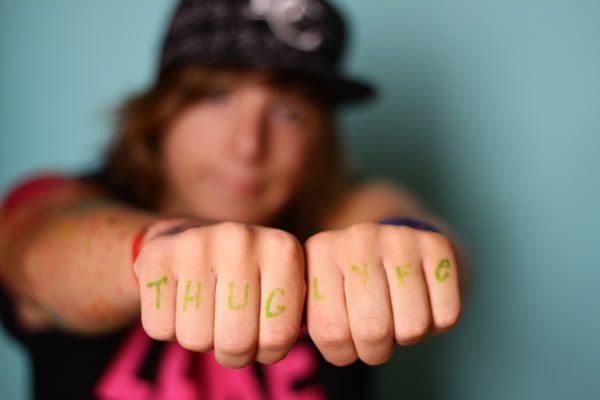 Moms puppy dog Bailey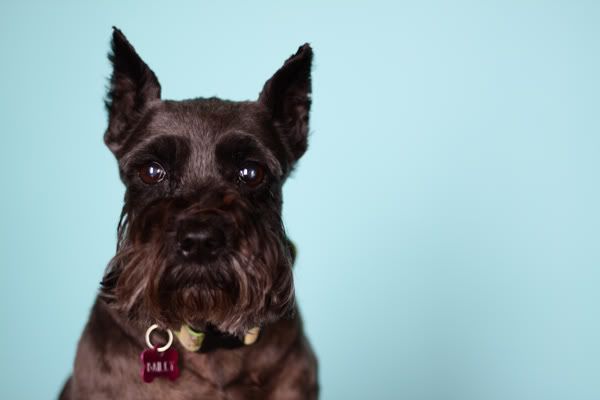 What tired boys look like after football practice.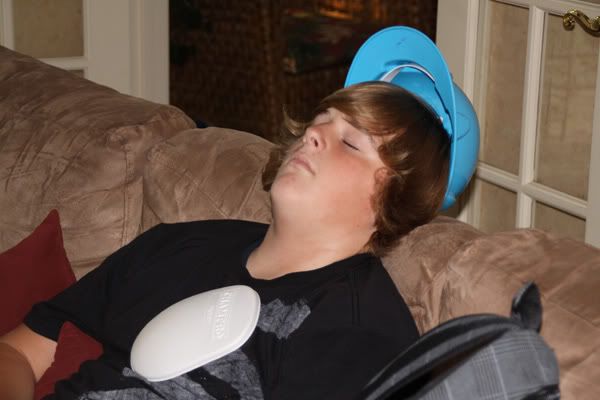 Evan playing the guitar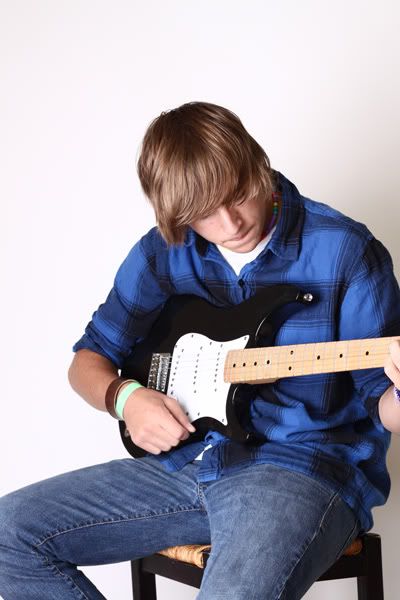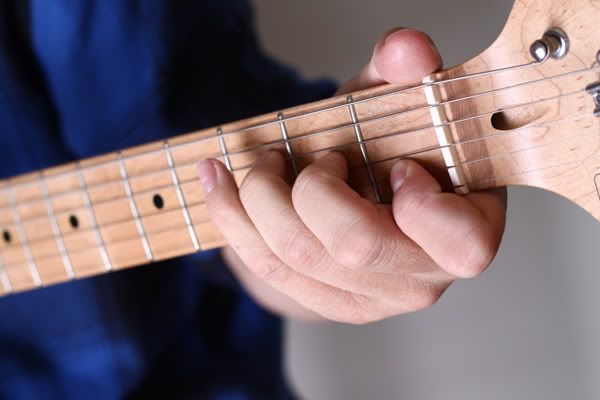 Isaiah being a goof ball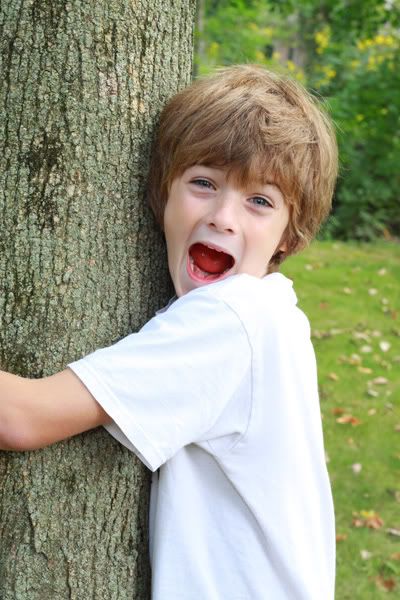 Weird bugs in our trees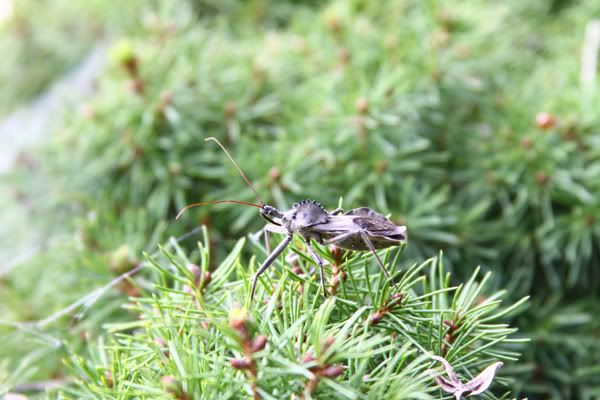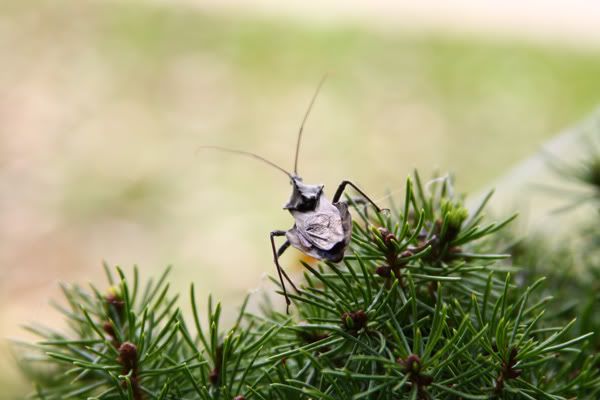 And in the grass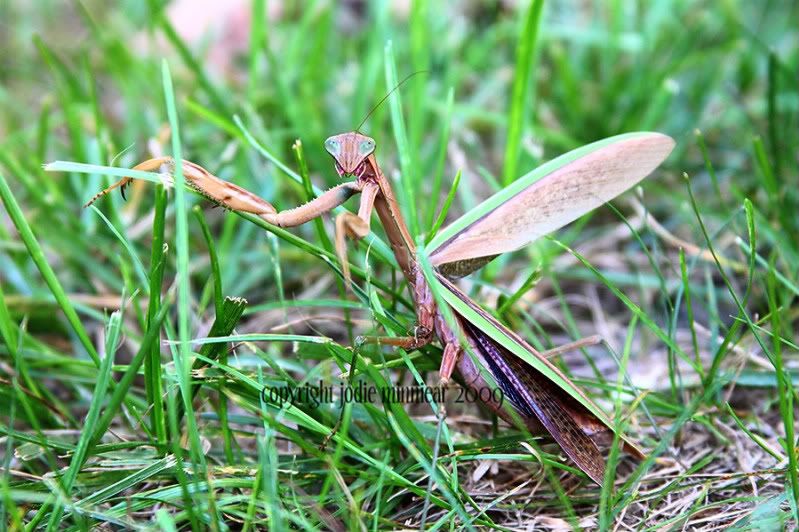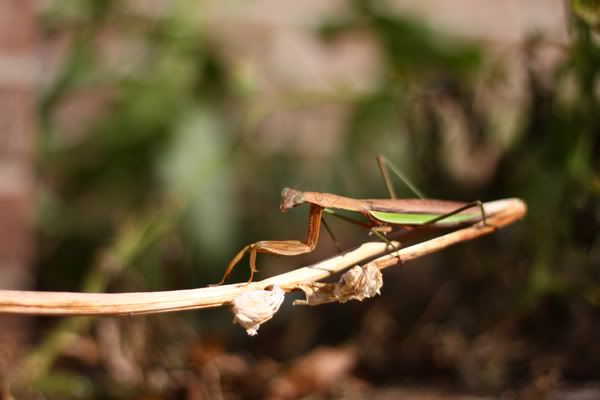 My mailbox planted up with Black-eyed Susan vine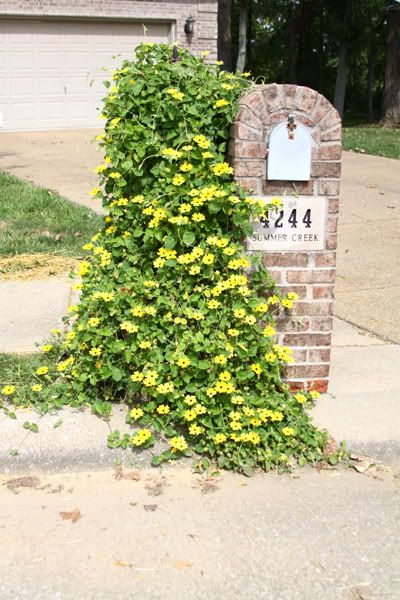 My mom, my sister and I around the first of October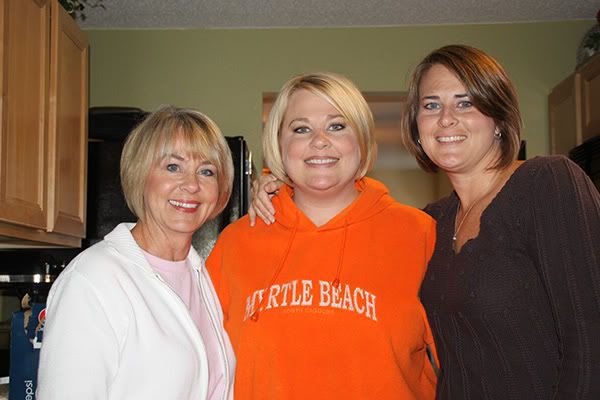 Logan playing Center at one of his football games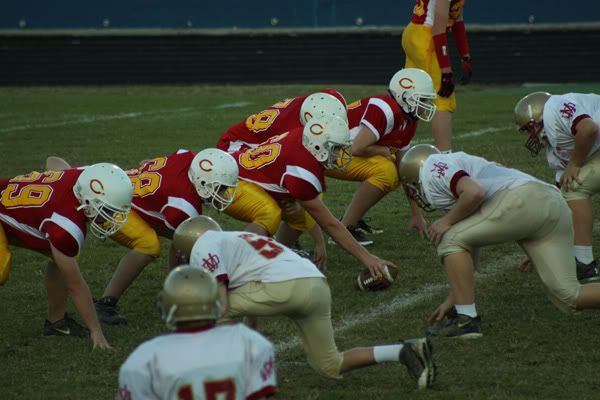 Home grown tomatoes from my little garden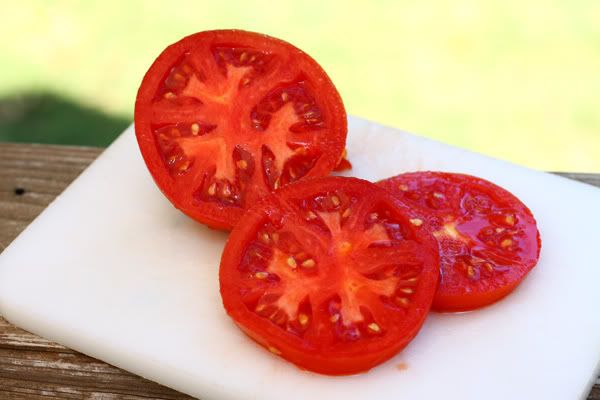 Isaiah at the backdoor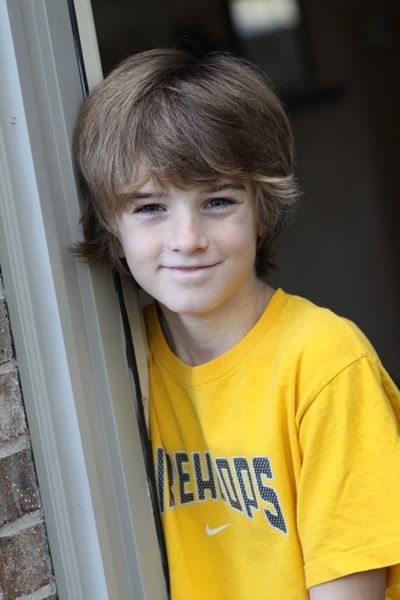 That's all for today. I have more pics of fall to come!!