As an early Christmas present for the boys we took them down to Nashville TN to see Toby Mac's Winter Wonderslam concert. Through Toby Mac's website I got to preorder tickets before they went on sale with Ticketmaster. We had 8th row center seats on the floor. We were treated to an awesome show by Toby as well as Relient K, B Reith and Family Force Five. Of course I have pictures to share. Here you go!
.
.
.
Toby greeting everyone before the show.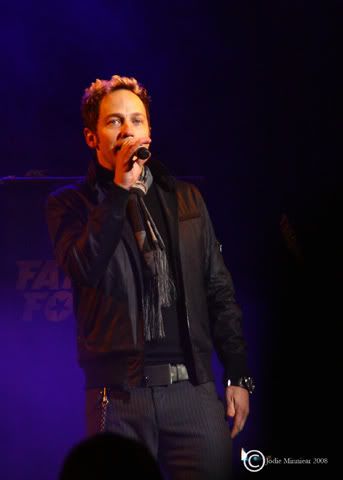 B. Reith - very cool, beat boxing and a bit of hip hop rap. I liked him.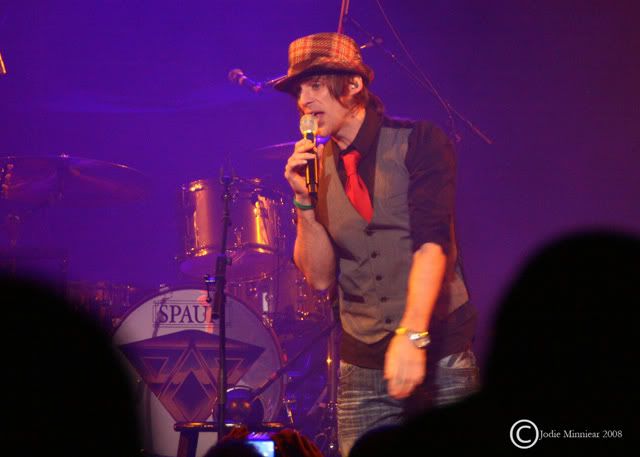 Family Force Five...pretty much an alternative christian metal band. The kids loved them!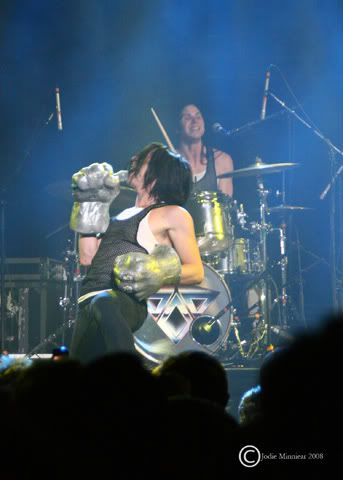 Relient K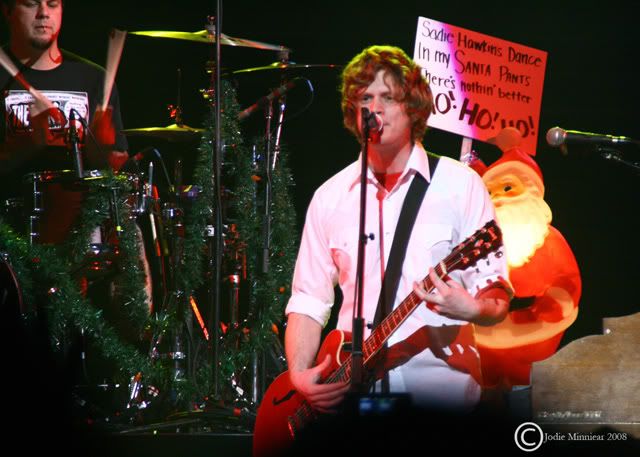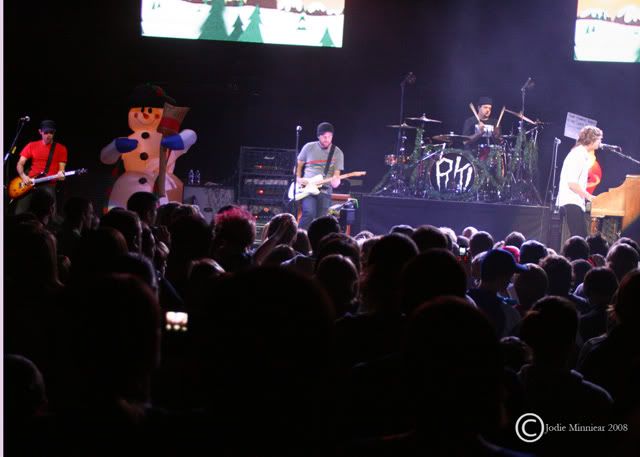 And now for Toby Mac.....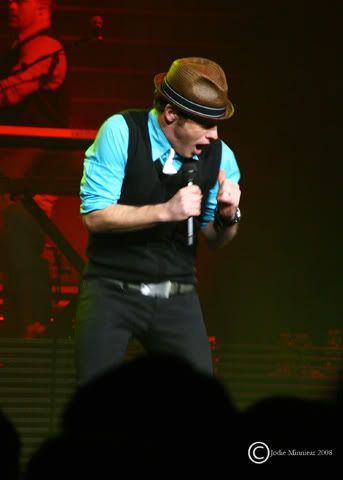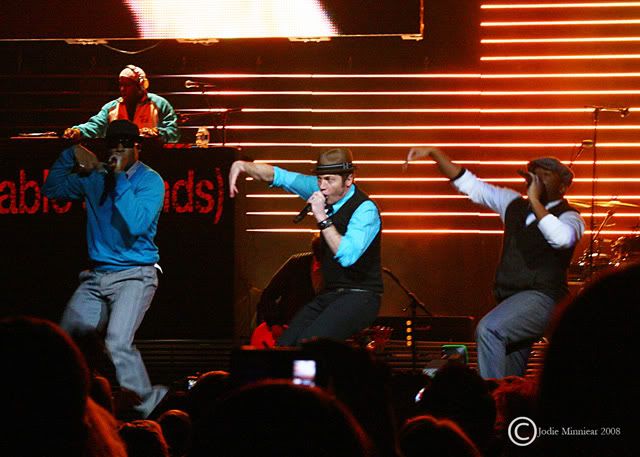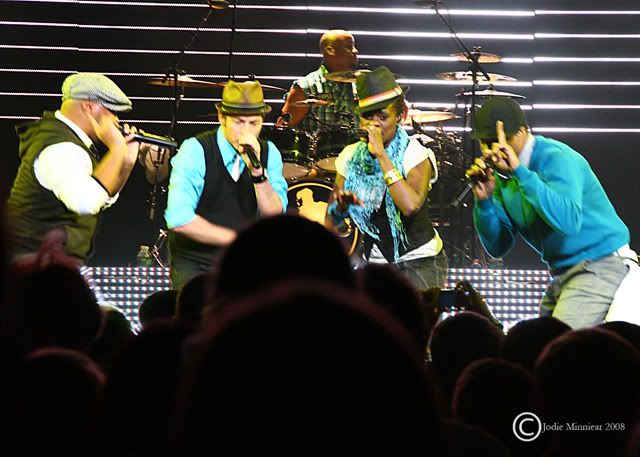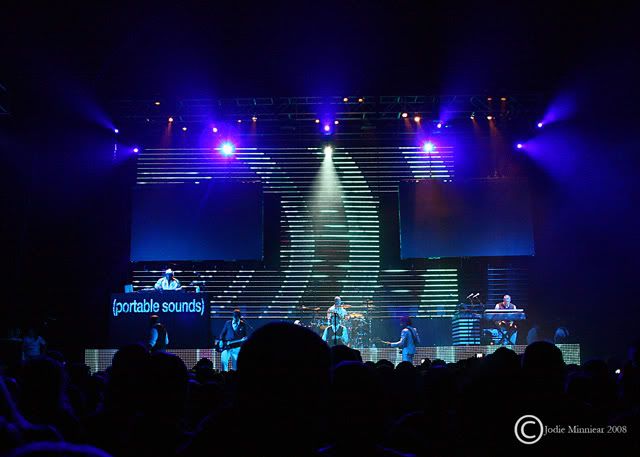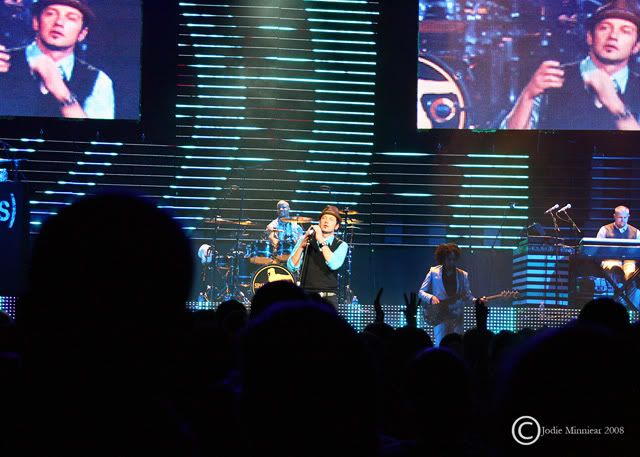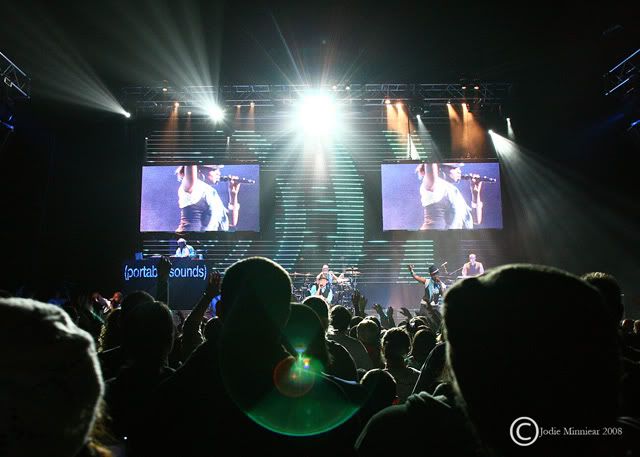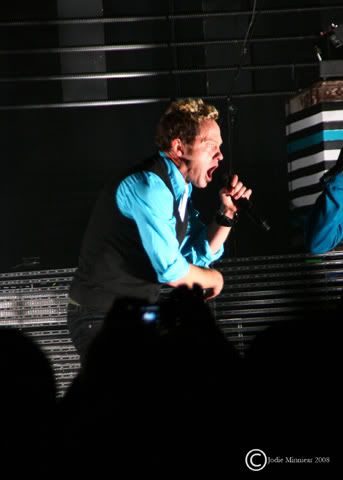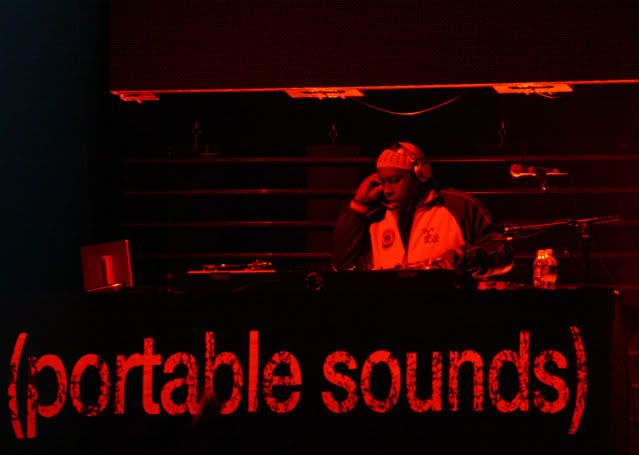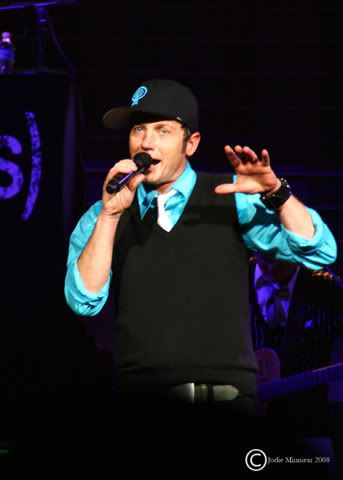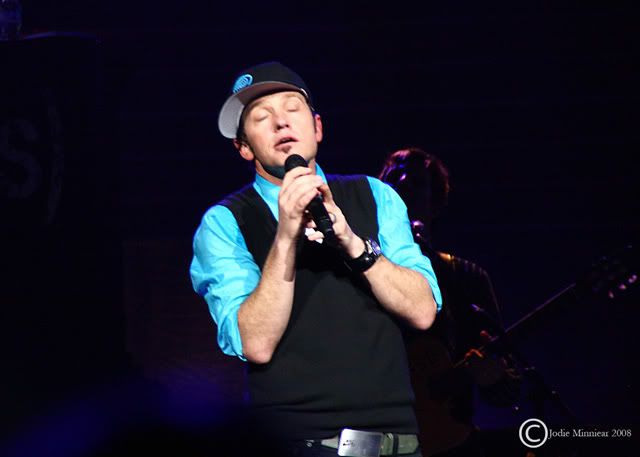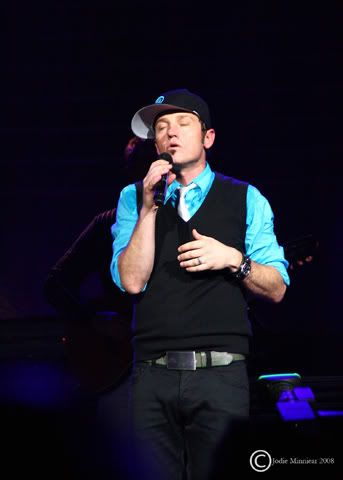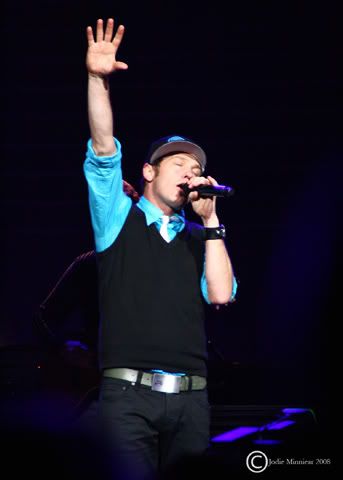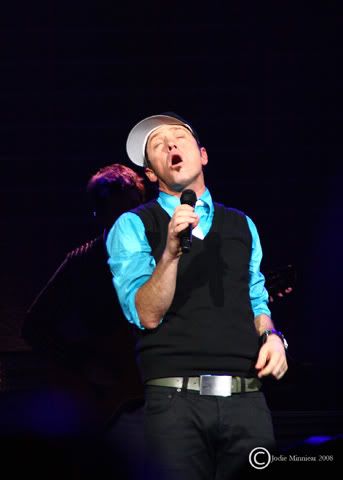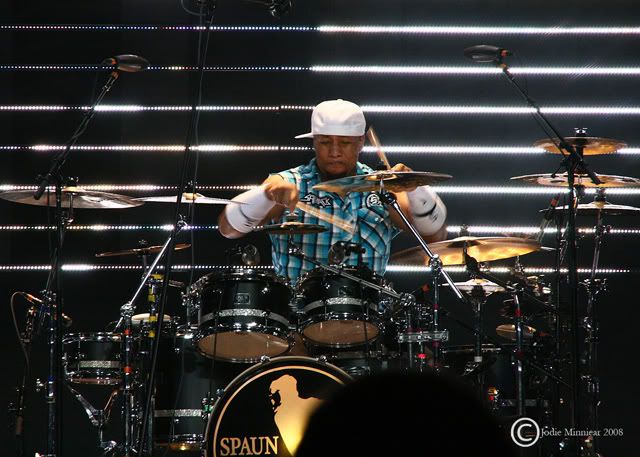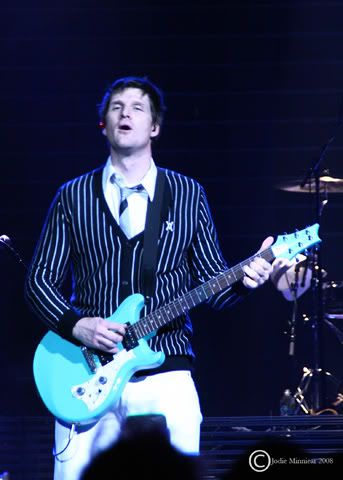 He walked out in to the crowd and sang. Very cool.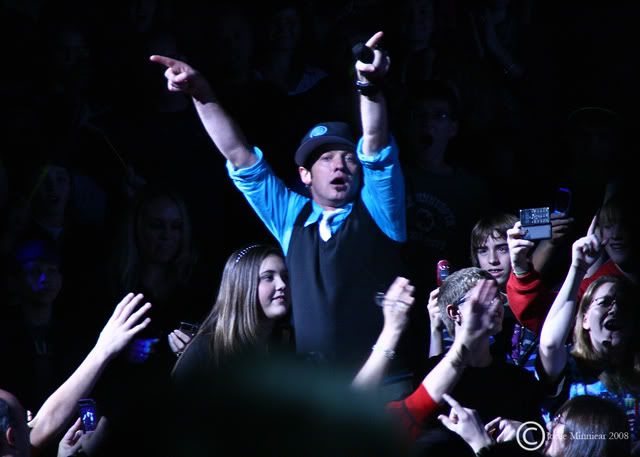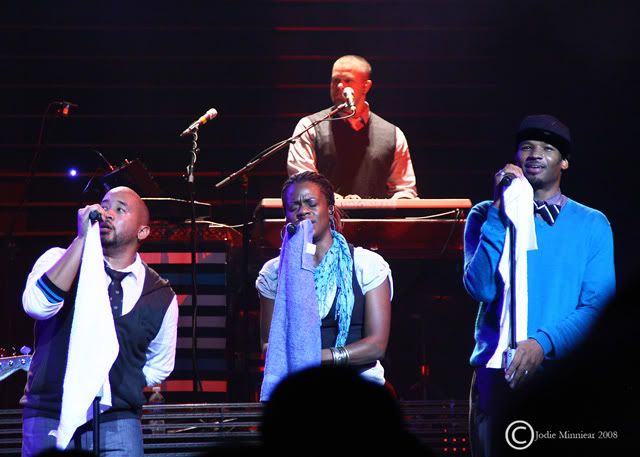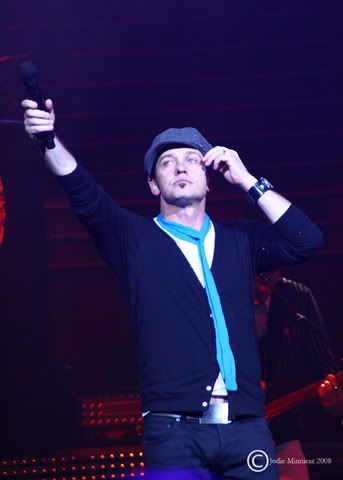 The end of the show, all the bands came out and we sang Walkin in a Winter Wonder Slam and it snowed on us!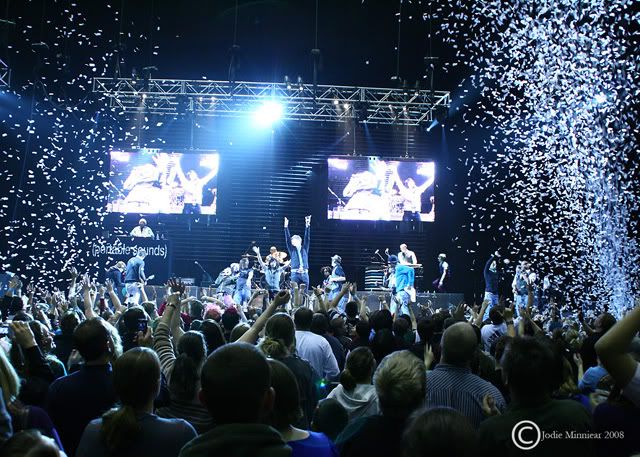 If you ever get the chance to see Toby Mac in concert.....GO! I've seen him twice. He is very entertaining musically and the light show and dance is outstanding!!! We LOVE you Toby!
Thanks for another great concert.